Whose Portfolios Are Protecting The Planet?
About Our Firm
Hansen's Advisory Services, Inc. can help you define and meet your financial goals, no matter how lofty or modest they may be.
From establishing a retirement plan to defining and planning your financial legacy, Hansen's Advisory Services, Inc. has the experience and integrity to be your financial partner.
The Team
Our team of financial planners and office staff is committed to creating an environment where you feel comfortable talking about your hopes and dreams for the future.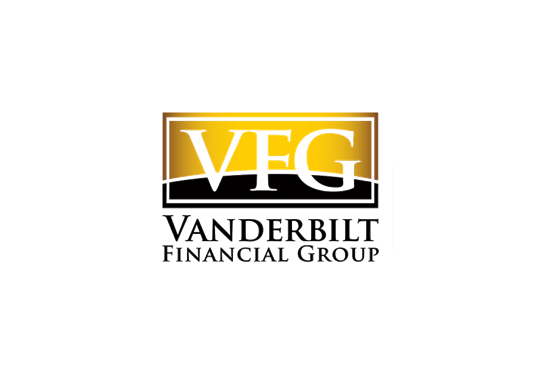 VFG Calculators
Morningstar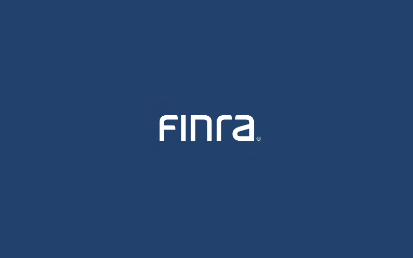 FINRA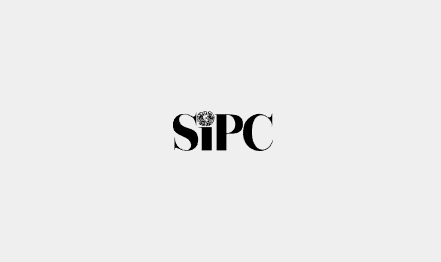 SIPC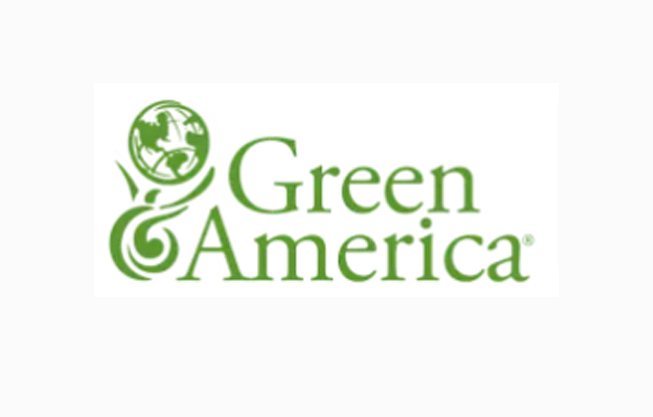 Green America VFG Calculators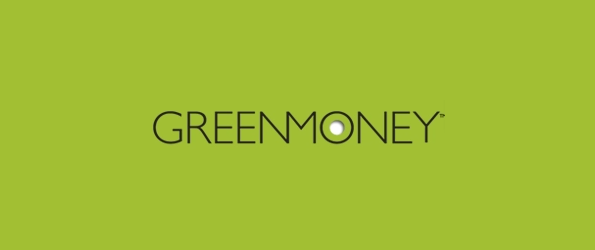 Green Money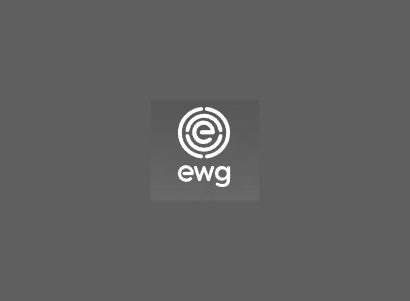 Environmental Working Group