Susan Hansen • Gayle Olivette • Laura Adams • Julie Wright • Philippa Read • Lisa Chasse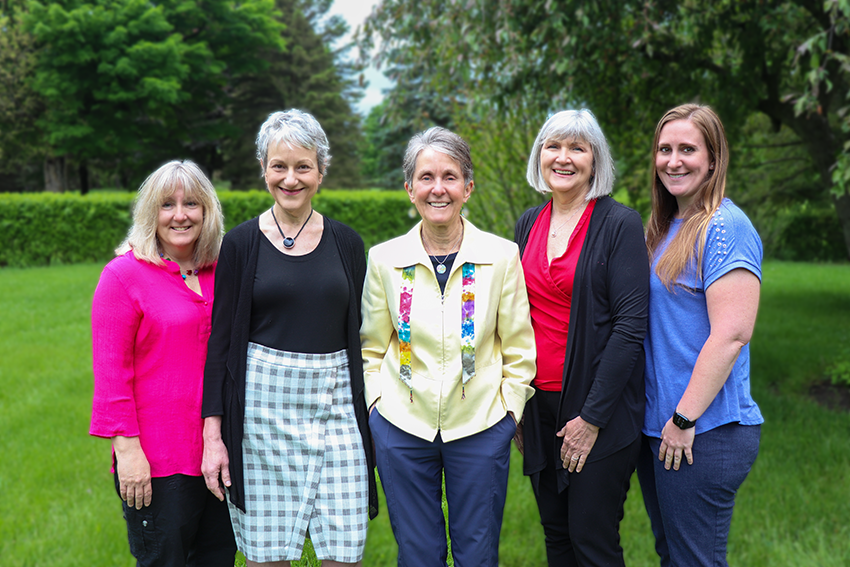 Susan Hansen, Registered Principal, CFP®, CLU®, AIF®, AEP®, ADPA®
sue@hansensadvisory.com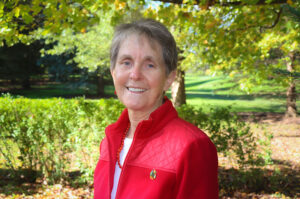 Susan S. Hansen, a Certified Financial Planner, Accredited Investment Fiduciary, Accredited Estate Planner and Chartered Life Underwriter, Accredited Domestic Partnership Advisor, has been in the financial planning field since 1985. Sue is the owner of Hansen's Advisory Services, Inc. in Fayetteville, NY. In addition to being a member of the Financial Planning Association (FPA), she is a member of the Estate Planning Council in Syracuse. Sue is a former President of the Central New York FPA Board.
As a balance to her work, Sue enjoys having her thoughts flow during runs along the Erie Canal, and the hills surrounding DeRuyter Lake as well as the streets of Fayetteville. Swimming is a year-round activity for Sue that also revives her body and senses!  The financial business, for Sue, is exciting and stimulating as it continually evolves.  Book an appointment with Sue.
Check the background of this investment professional on FINRA's BrokerCheck.
Gayle Olivette, Registered Representative, CPA, AIF®
gayle@hansensadvisory.com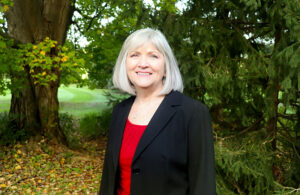 Gayle J. Olivette, a Certified Public Accountant, joined the financial planning field in 2008 after spending many years in a career in accounting. Gayle began working with Hansen's Advisory Services in 2012, pursuing a strong interest in sustainable, responsible, investing. Gayle enjoys working with people and helping them put together the pieces of their financial puzzle. Gayle was previously associated with Susan Budrakey and Associates, Inc.
A Cazenovia resident and graduate of Iona College in New Rochelle, NY, Gayle enjoys learning how investments can positively impact society and helping people align their investments with their values. In her free time she enjoys outdoor activities, including hiking, boating, and skiing.  Book an appointment with Gayle.
Check the background of this investment professional on FINRA's BrokerCheck.
Laura Adams, Client Relations Manager
laura@hansensadvisory.com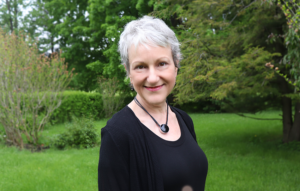 Laura has grown in her role at Hansen's and we congratulate her on passing her Series 7 in 2018.  She currently assists in taking care of clients' questions and concerns along with maintaining and updating records but is looking to transition into a full-time advisor in the future. She has a passion for helping people realize their goals, whether artistically or financially, and enjoys using her experience in teaching and design to share Hansen's Advisory Services, Inc.'s knowledge of financial planning and socially responsible investing.
Julie Wright, Administrative Assistant
julie@hansensadvisory.com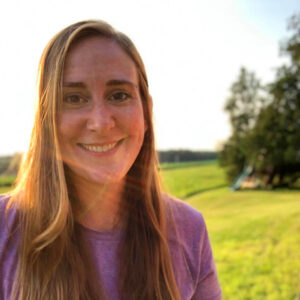 Julie comes to us with a degree in Accounting and a background in fundraising. She loves the quiet of the outdoors and spends as much time as she can sailing and hiking. But she is also teaching her four children to appreciate their time in nature and that can be anything but quiet. Julie is excited to bring her passion for the outdoors into an office that tackles environmental issues.
Lisa Chasse, Administrative Associate
lisa@hansensadvisory.com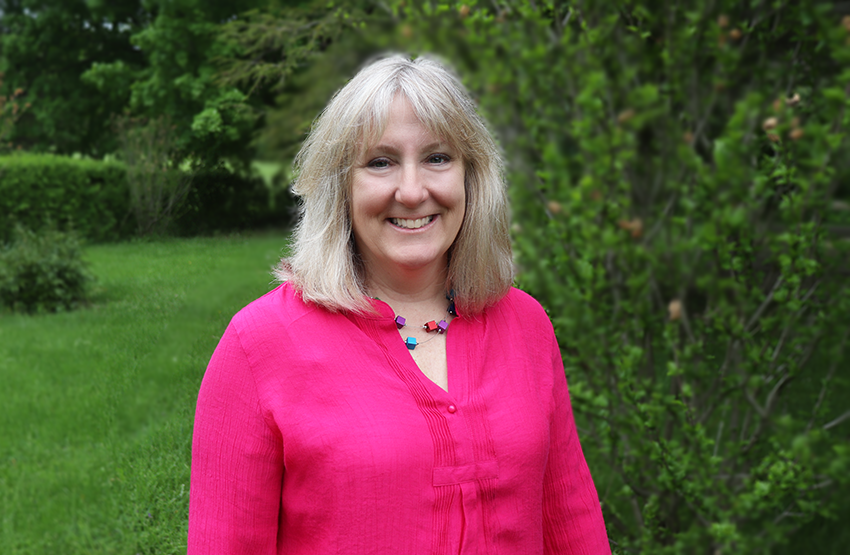 The newest member of our team, Lisa Chasse, brings a background in education and retail along with her Series 7 and 66 registration licenses to her role as Administrative Associate. Hansen's values of Socially Responsible Investing match her desire to support climate change efforts as well as other global issues making her a great fit with our team.
Lisa's natural curiosity about people, combined with a drive to create wonderful customer service experiences, is one of the things that she has enjoyed most in her work life.  She looks forward to bringing this passion for customer service to our clients addressing any concerns or investment questions they have while she continues to grow in her position.
Lisa's favorite pastime is riding her bike along the Erie Canal Trail and she enjoys boating, camping, and scuba diving with her husband and two daughters.
Philippa Read, Accounting
philippa@hansensadvisory.com
Philippa has been a self-employed entrepreneur for over 10 years. Her love of accounting is only bested by her love of taking part in triathlons. She has competed in the Muscle Man, Delta Lake, and Green Lakes triathlons and is happiest when she is biking, swimming or running! When she isn't working hard as an athlete or a business person, she can be found chasing her adorable Golden Doodle named Confetti.