Hansen's Advisory Services, Inc. can help you define and meet your financial goals, no matter how lofty or modest they may be.
From establishing a retirement plan to defining and planning your financial legacy, Hansen's Advisory Services, Inc. has the experience and integrity to be your financial partner.
We strive to meet the needs of all clients through care and concern for the unique circumstances an individual or organization presents. Each consultation is considered an occasion to present options in a comfortable, respectful atmosphere whereby concerns are addressed through the guidance of the client's values and goals.
The Focused Holistic Approach™
Susan Hansen is a financial coach and has created a unique process for business owners and professionals called The Focused Holistic Approach™.
This process helps the person to focus on the most important goals and achieve them in a values-based and holistic fashion.
The Focused Holistic Approach™ will help you improve the quality of your life, protect and empower your family, and achieve your goals.
When you have worked through The Focused Holistic Approach™ you will:
•Have effectively communicated your goals to your advisors and loved ones
•Know how much money you have and where and how it is allocated
•Be managing your debt and properly tracking your monthly spending
•Understanding your retirement income needs and have a plan for growing your savings
•Have organized and completed legal documents
•Have a single source of trusted advice
•Feel satisfied with your progress and confident about your future
•Accept responsibility for your actions
•Have increased knowledge to make better decisions with confidence
•Be enjoying life to the fullest
With whatever amount of money you have, you probably want to maximize the growth of that money as much as possible and want your money to help increase the comfort and security of your life as well as the lives of those you love.
• What could your money do for the world outside of your defined family?
• Do you want your investments to match your aspirations and values?
• Do you want to invest in securities with high standards of responsibility?
This type of investing is often called socially responsible investing or sustainable investing. This may include finding companies that meet certain criteria such as fair labor practices and/or environmental integrity.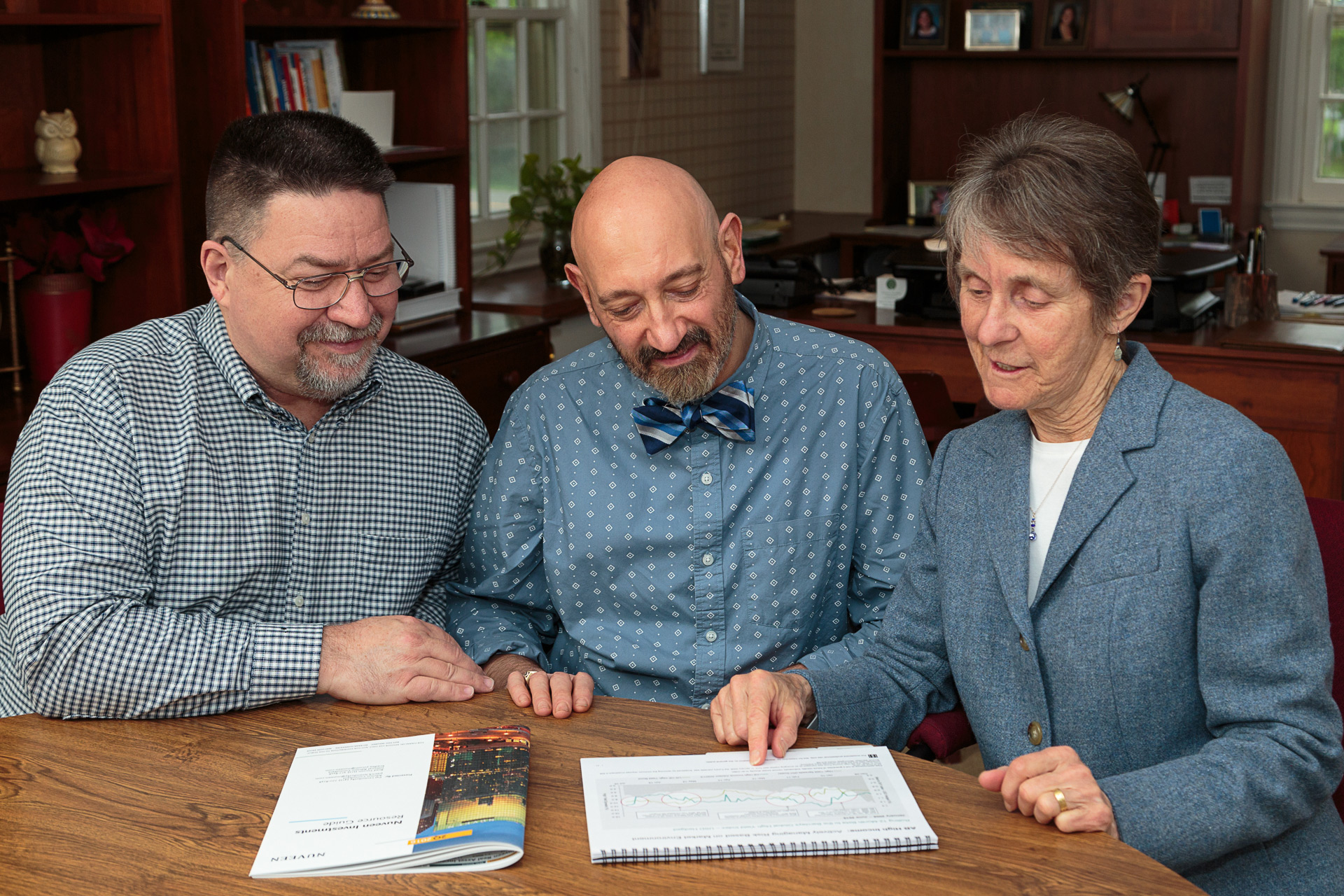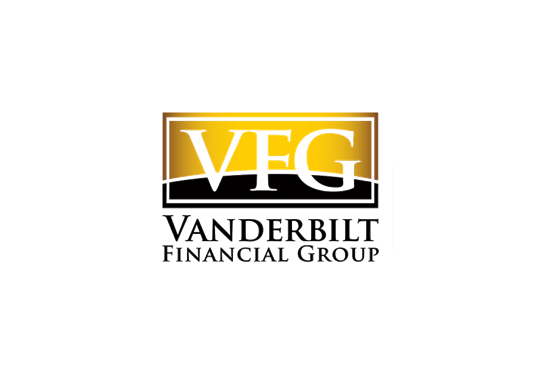 VFG Calculators
Morningstar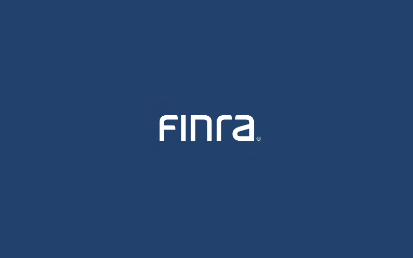 FINRA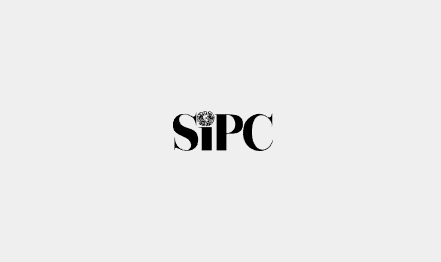 SIPC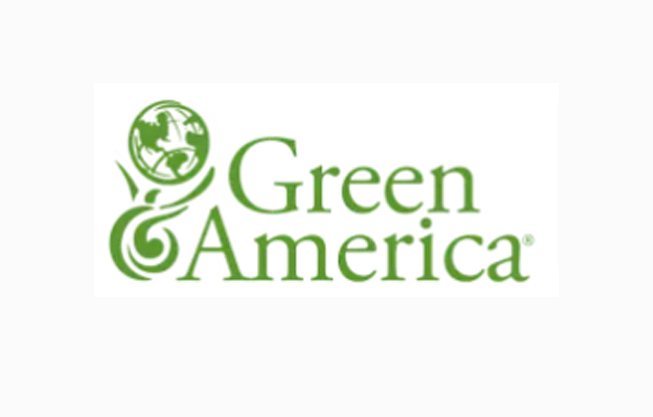 Green America VFG Calculators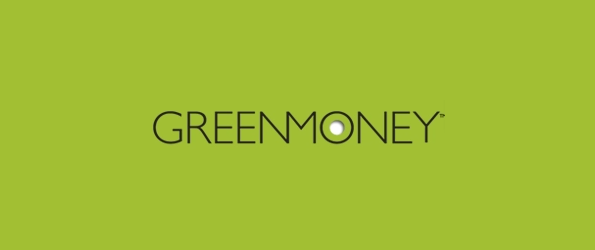 Green Money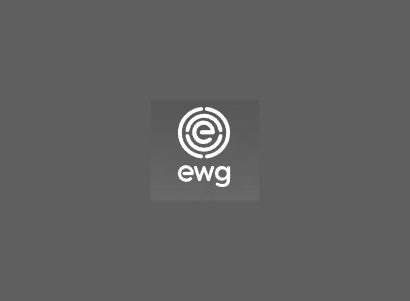 Environmental Working Group