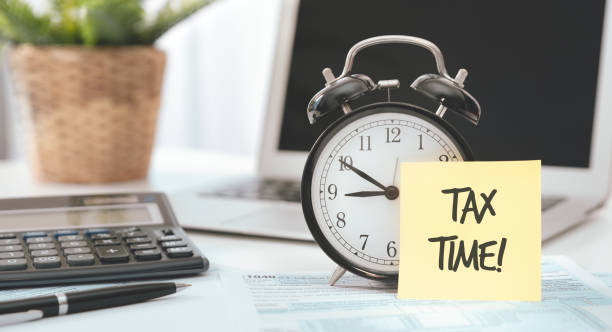 Tax Preparation
Hansen's experienced tax professionals are available to prepare your annual tax returns—we serve clients as well as non-clients. Using up-to-date professional software, our knowledgeable preparers will electronically file federal and state returns for you, whether your situation is simple or complex.
Minimum Service Costs:
Federal Form 1040: $260
 Includes NYS Form IT-201
Additional fees, if applicable, based on time and complexity for the following schedules:
Schedule C
Schedule D
Schedule E
Any other Schedules
Contact us for an evaluation of your estimated cost and schedule your appointment—call 315-637-5153 or email [email protected].
Looking for the 2022 tax organizer?  We have it available for download here.
Ways to deliver your supporting documents
1. Upload your documents. From the securefilepro.com portal go to "To Preparer", Add Folder (name the file "2022 tax documents") then "Upload" the file or scanned documents. (This organizer is a "fillable PDF". If you would like to use this option: Download it, Complete it, SAVE it, then upload the Completed Organizer in the "To Preparer" section.)
2. Drop off at 7067 E Genesee Street, Fayetteville, NY 13066 Monday -Friday 9AM-5PM.   Alternatively, use the secure mail slot in the door by the garage for after-hours drop-off.
3. Mail your documents to Hansens Advisory Services, 7067 E Genesee Street, Fayetteville, NY 13066.
4. Make a tax appointment online, here. Or, call (315) 637-5153.
Once we have your tax documents, we will prepare your return and contact you to complete the filing.  We appreciate your trust in our business. Contact our office at (315) 637-5153 if you have any questions or need additional information.