Investing Personality Quiz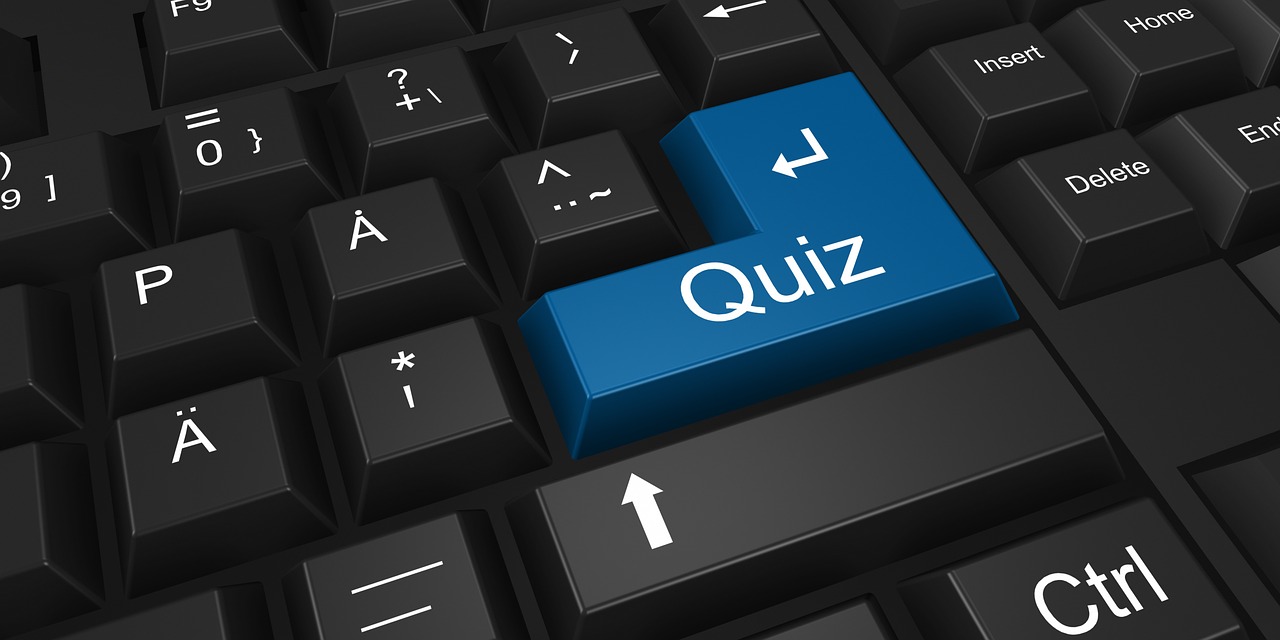 Your personality says a lot about your style of investing. Take our quiz and find out if you are more Warren Buffet or Mark Cuban!
When taking a trip, I like to...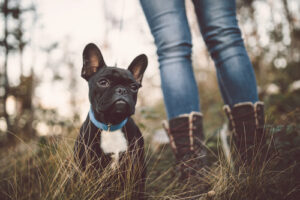 When I watch a movie, I...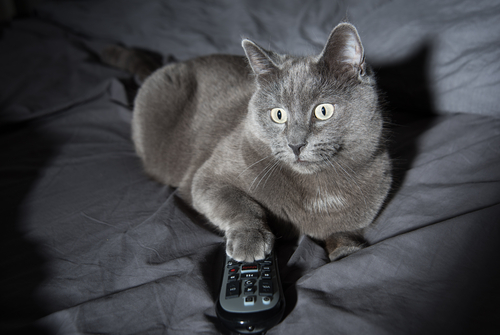 My dinner plate...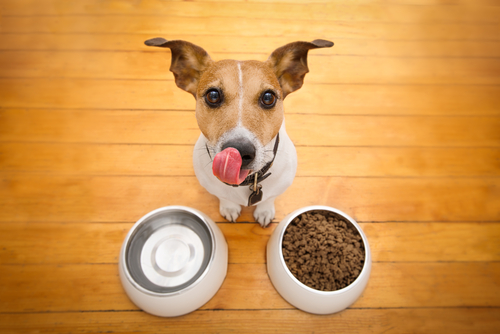 My preference for spending my day...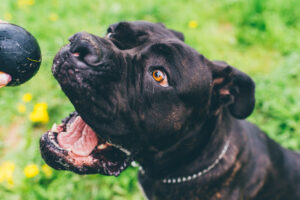 My ideal getaway is to...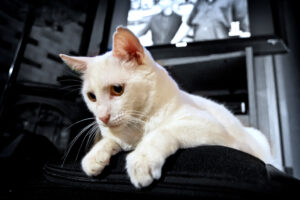 Complete the form below to see results